This online course offered by the World Bank Group prepares building design professionals across the globe to design buildings that have a meaningful and measurable reduced impact on their environment. Concepts and strategies for resource-efficiency that cut across geographical regions are combined with an emphasis on practical application within the local context.
You will learn about the fundamentals of energy and resource efficiency measures in building design projects. The course teaches application through case studies and examples, and will also introduce participants to a wide variety of career options available within this field.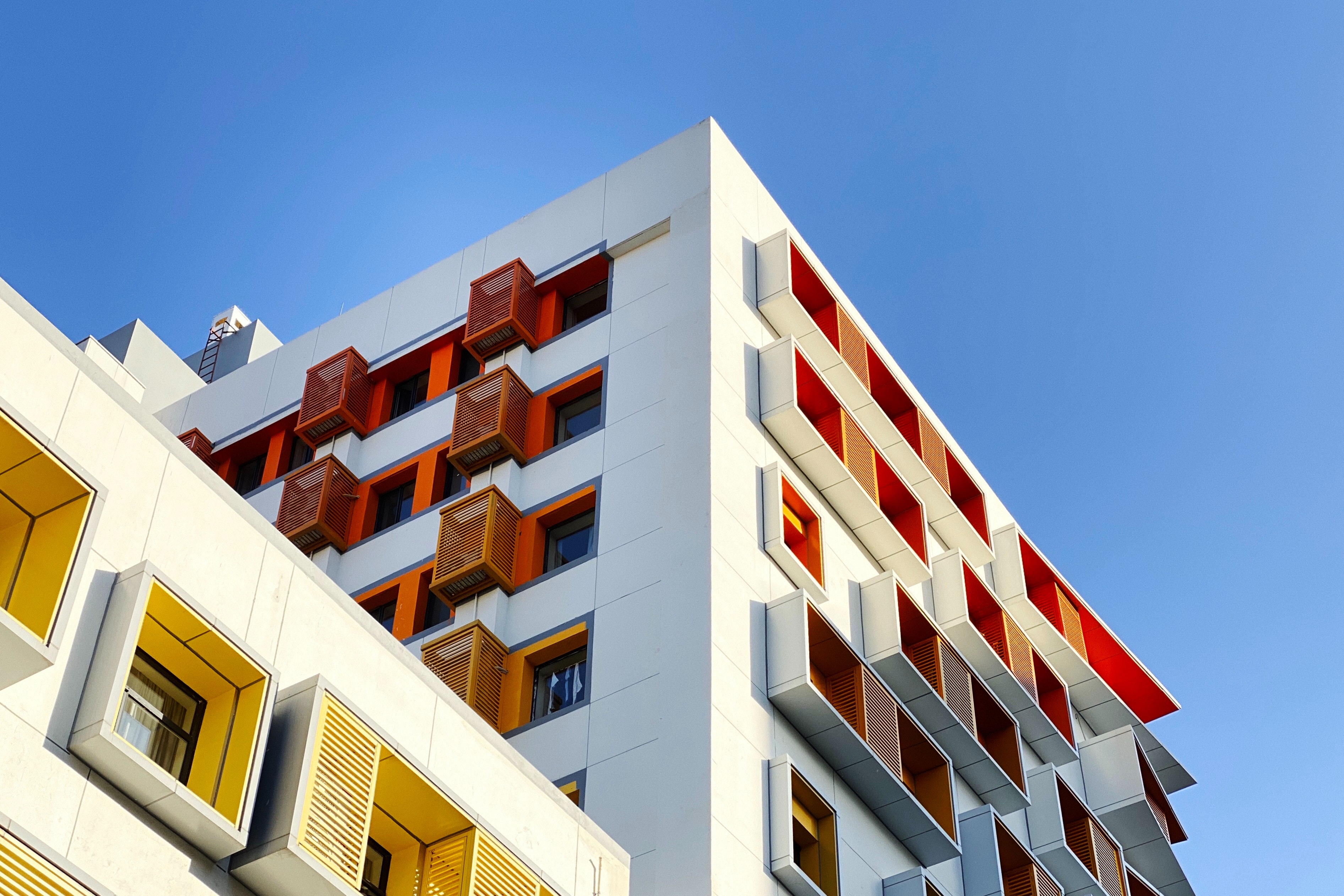 Designing for Greater Efficiency
Designing for an efficient and sustainable built environment is a sought-after skill across the globe. This course offered by the World Bank Group will equip you with the insight to designing for resource-efficiency, as well as how to position yourself as a green architect. Click on the 'Learn More' button or download the course details PDF to find out more about this exciting course.